Take a look at some of my
Recent Work
my favourite thing about weddings
is the way you get to express yourselves as a couple. I love the unique way you show off who you are and share your love with your little world. I love the moments that happen in between the poses and believe that those matter more than the standard shots. I take on a limited number of small weddings & elopements every year.
i want to speak your truth
Whether you're just engaged, never getting married, or just plain old in love, you inspire the heck out of me. The way you hold each other, smile at each other, support each other, cry together and pick each other up. That's the solid gold that reminds us what it means to love another human. I love creating an experience with you rather than cookie cutter photos so you can explain your love without words.
that other kind of love
The one I didn't understand completely until I had a little one of my own. It's indescribable and it is my complete honour to capture. Little moments shared between parents and children, between siblings, I'm all about that sweet stuff that makes your guts hurt and your heart explode.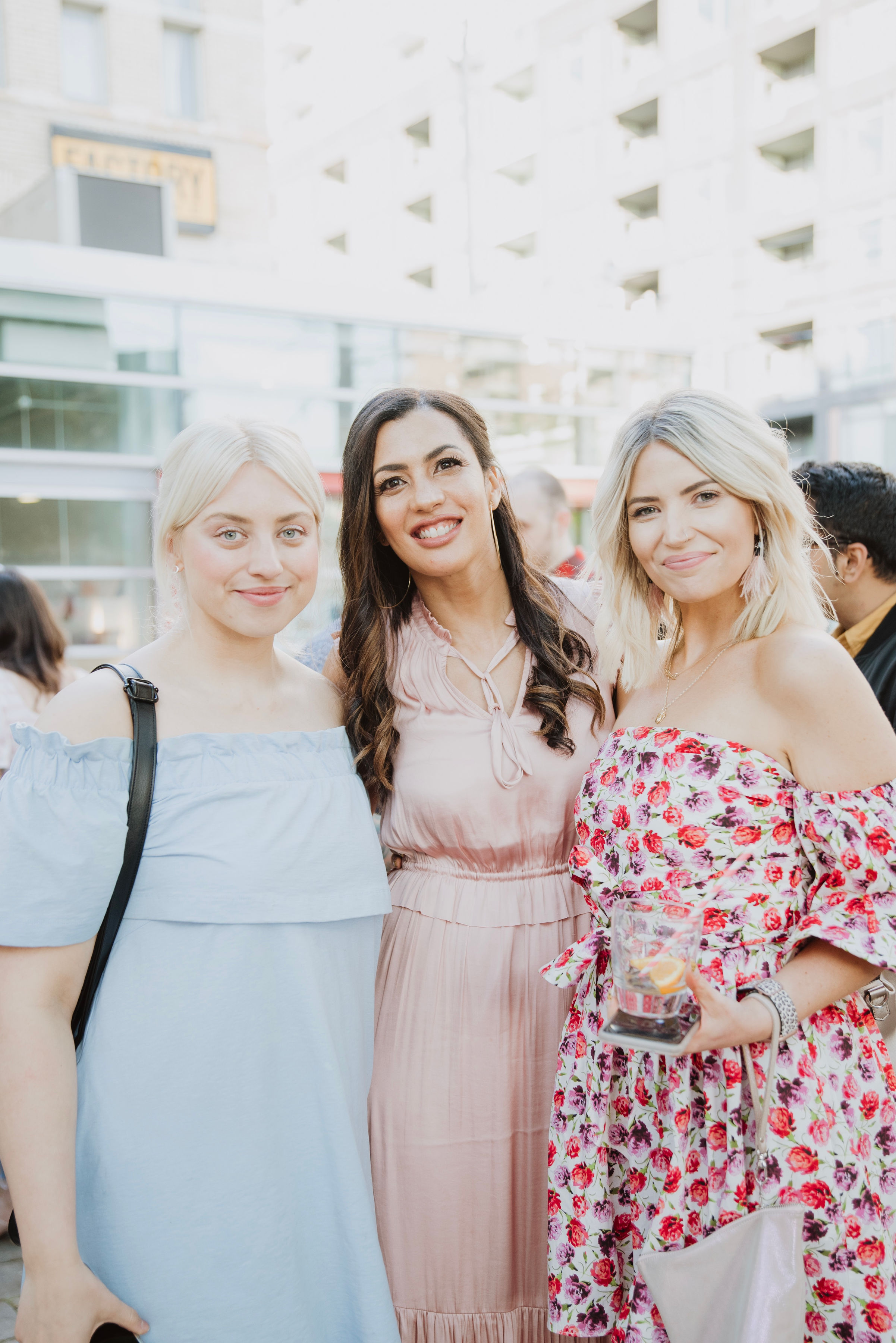 i love your work
That's right, I love working in the commercial space too. I love collaborating with people and brands to drive the creative force that go into developing your image, showing who you are and sharing your voice with the world.