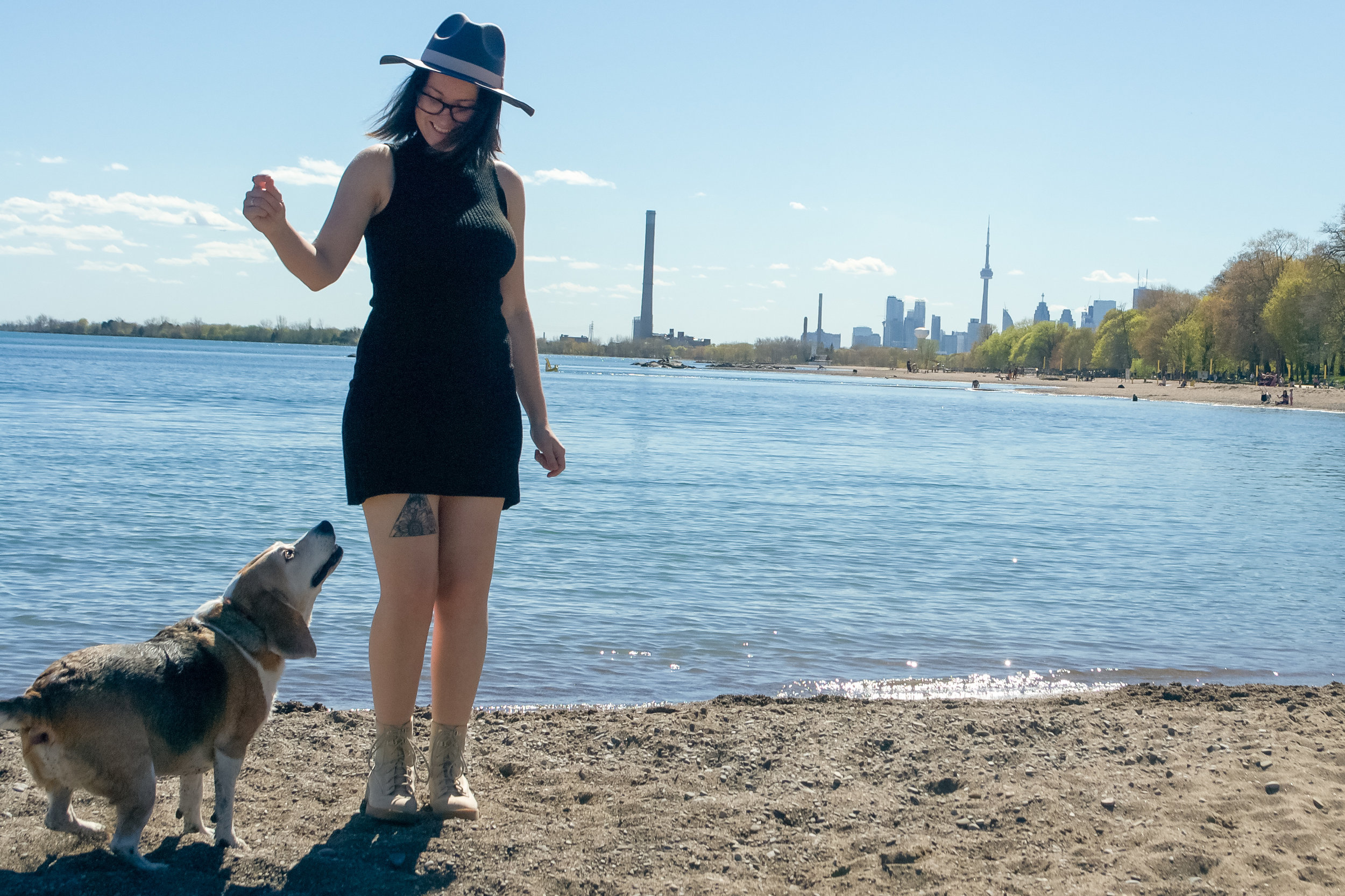 Born & raised in Toronto, Canada, I have always had a passion for the creative arts. As a child, I loved to draw, paint, sing, dance, act and write. Not until completing my degree at Acadia University in Nova Scotia did I discover my truest creative passion - photography.
After moving back home to Toronto, I worked for 5 years in Restaurant, Hospitality and Event Management. While I enjoyed working with people to help them create their events, I knew I was missing something essential to the very fabric of who I am. I wasn't sharing what I wanted to with the world. I decided to throw caution to the wind, quit my job, and start photographing full-time.
I haven't looked back since.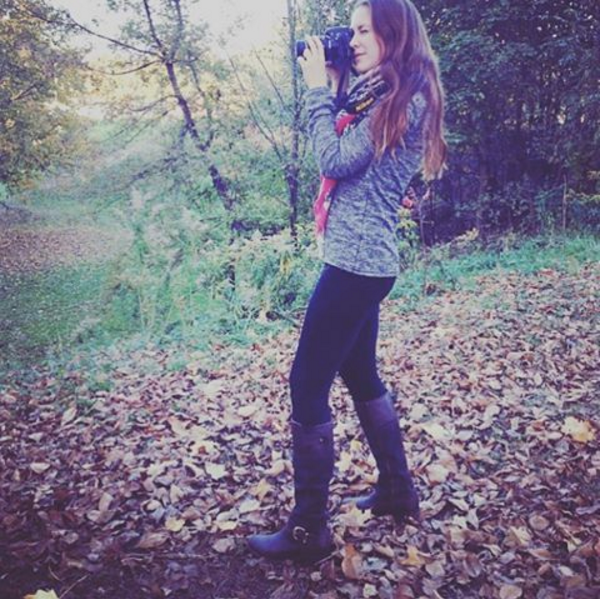 As a photographer, I take an empathetic approach to shooting. I feel deeply and connect with people through their emotional experiences. Because of this, I am right there living in the moment with you, resulting in beautiful and authentic photographs. I am able to produce these images while taking an unobtrusive approach, allowing you to be immersed in the moment and enjoy your photo shoot to the fullest.
I love helping individuals, couples and families tell their stories through creative and evocative images. By working closely with my clients, we create genuine experiences that leave lifelong memories in their hands, and more importantly- in their hearts.